Building Bridges
With Words
Just as a child goes through growing pains, so do all lasting human relationships. Learning to recognize and interpret these difficult passages, learning to navigate them so that they become opportunities for understanding and growth is what Building Bridges with Words is all about.
Building Bridges with Words
Why ?
Because relationships are complex but vital for our well-being.
Because we frequently forget to take care of them.
Because words become arrows we shoot at one another out of anger, fear, hurt … instead of being bridges towards mutual understanding.
Whatever the type of relationship difficulties you're experiencing – be it with your partner, a parent, brother or sister, an adult child or teenager;  the family mediator is there to help you rethink, readjust, restore damaged bonds. The relationship will benefit … and the individuals too.
And now I invite you to explore the different possibilities open to you.
And if you want to speed ahead to the office door, a simple click will do!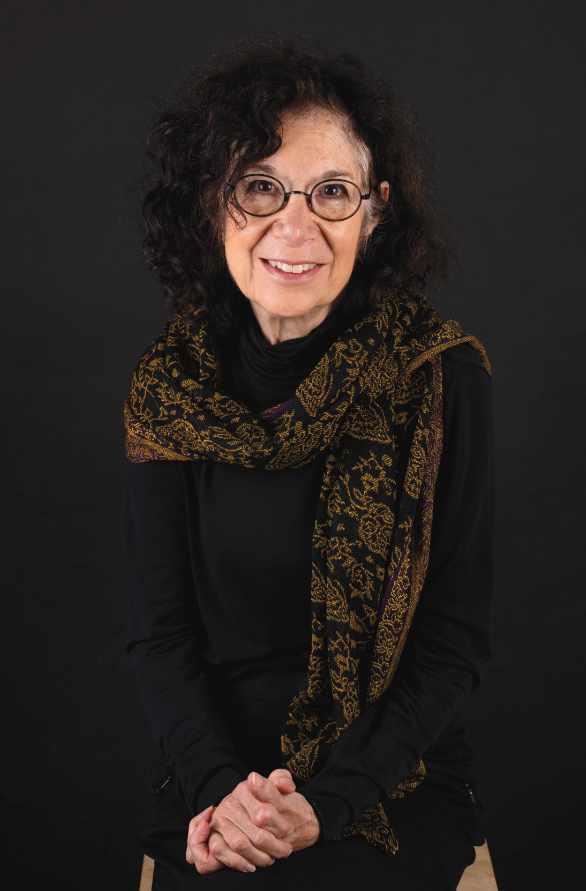 Hi,
My name is Karine Ziegler. I am a family mediator and couples therapist. Born in New York, Parisian by adoption, I specialize in mediation for mixed culture couples. Helping people to enter into an authentic dialogue to clarify and work through relationship difficulties, to replace conflict by cooperative decision-making, is at the heart of my practice.